Premium Health & Fitness Coaching.
Regain your Strength & Confidence
Create the Energy to Live your Dream Life
Struggling to find a Health and Fitness experience that delivers the professional, cutting edge service you deserve?
It's time to prioritise your health!
Make a change and commit to a solution that provides you with the individual tools you need to live a healthy lifestyle with long lasting results.
Let us create a path for your individual success so you can start enjoying the life you deserve.
You have every intention to prioritise your health. But with all the other responsibilities, staying on track managing your physical and mental wellness can feel like just another 'chore' you've dropped the ball with.
The good news? Your 'prime' is always in reach!
What's needed is a simple solution that's tailored towards your individual life.
A guide, an expert, and someone to keep you accountable through the
ebb and flow of your year.
We teach the basics of what Holistic Health is really all about.
Exercise – Nutrition – Sleep – Mindset – Hydration – Breathing
Sounds simple right? That's because it is.
Since 2010 we've been working with clients throughout Western Australia helping them optimise their health through the basics of Ancestral Health Principles, Primal Movement Training, Corrective Exercise Coaching and Holistic Lifestyle Coaching.
If there's one thing we've learnt, it's that it all comes down to one thing. YOU! And ensuring that what you're doing is aligned to your dream outcome. This doesn't need to be an unpleasant task – it's a fulfilling journey that empowers you to THRIVE and create true, sustainable health and happiness.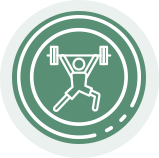 Lets have a chat, hear your story, connect the dots and learn more about how we can best serve you
HEALTH AND FITNESS EVALUATION
We conduct a full bespoke health and fitness appraisal so that we can meet you where you are and together create a program that will allow you to achieve your optimal state of health and happiness
The fun part! The 'journey'. We'll be working together closely to dive into your program, build new lifestyle habits incrementally, adjust your program as needed and embrace accountability with ongoing engagement and check-in's to track progress
Proud stepdad to his gorgeous daughter, and happily married to his soul mate who works alongside him in the health space, Matt lives in North Western Australia enjoying outdoor adventures and all things ocean.
For over a decade Matt has dedicated himself to serving clients in the Health and Fitness space. From owning a strength & conditioning facility to 1:1 remote coaching, he's helped clients discover their full potential through a unique and integrative approach. This has in turn enabled them to embark on a path to true health and wellness.
He's appeared as a regular guest speaker on the ABC Kimberley Radio as their Health and Fitness expert, and presented to a number of organisations on all things health, fitness and mindset.
Having been featured several times in print media, and raising thousands of dollars for men's mental health, Matt believes the human body is not only a gift but also an incredible tool that we have the honour of exploring through a vast array of movements, exercises and adventures.
He loves a physical challenge and having a goal to work towards. This mindset has been the foundation of his approach to achieving his personal health and fitness goals, as well as getting the best out of his clients.
Level 1 CHEK Exercise Coach
Level 2 CHEK Holistic Lifestyle Coach
Level 2 MovNat Coach
Level 2 CrossFit Coach & former affiliate owner
Level 1 Club Weightlifting / Sports Power Coach
Master Trainer Cert IV in Fitness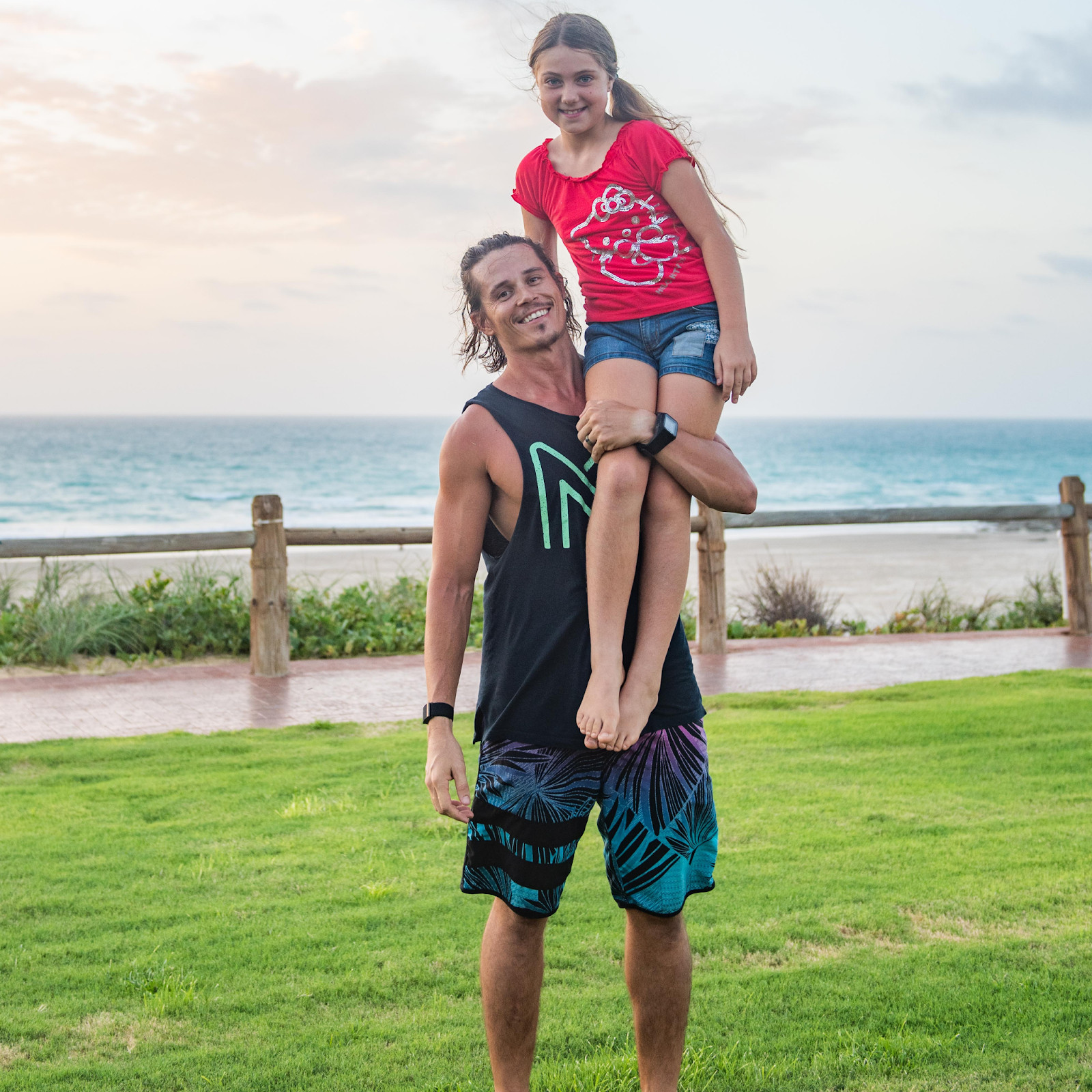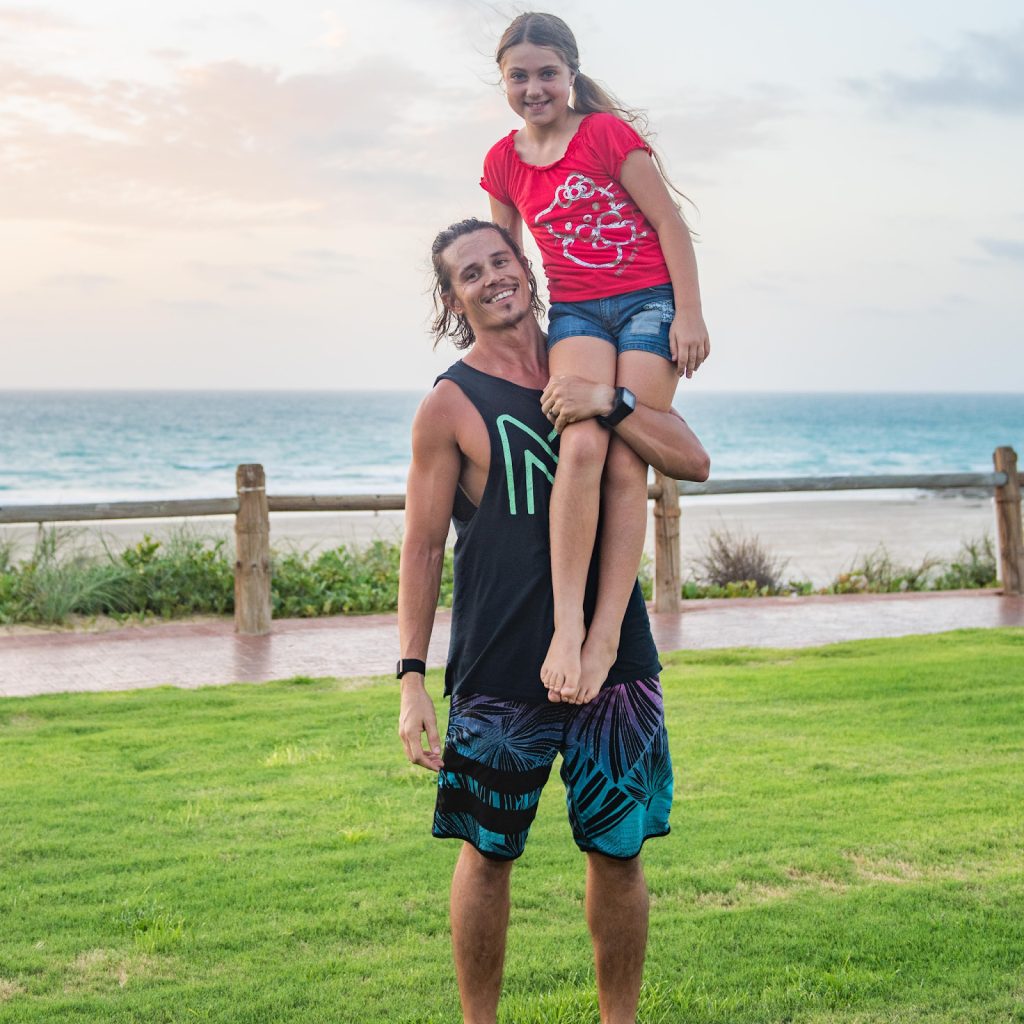 As a Wellness Practitioner, I am always encouraging patients to return to exercise and normal daily activity, when possible, post-injury. Doing this safely and effectively can often be challenging. Having the utmost confidence in Matt and his team, to support and guide their return, has meant better outcomes for patients and minimized the opportunity for re-injury. Cheers Team.
What's the saying?
If it's worth doing, it's worth doing well.
If this strikes a chord with you, then we share a common philosophy. And I can guarantee Matt Carroll does too.
When I first met Matt, I was perilously close to letting go, submitting to work pressure, travel disruptions and all the excuses that come with seemingly 'more important priorities. Yet, without diminishing or disrespecting these vital aspects of my life and remote work, Matt persistently and incrementally rebuilt my body skeleton (resolving that computer hunch we're all developing) and restoring my core movement functions.
Now I bounce back from any shock. It's amazing. He's amazing. You'll be amazing. Sign Up.

I have had the privilege of working with Matt for the last eleven years.
If a Holistic Approach to Health & Fitness is what you are looking for then Matt is the guy for you, he look at and incorporates exactly what is needed for you with options on any given day.
He is motivated, enthusiastic, has a wealth of knowledge and an inner knowing that ensures you never walk away disappointed and always leaving feeling uplifted and energized.
stay day up date and follow us on socials